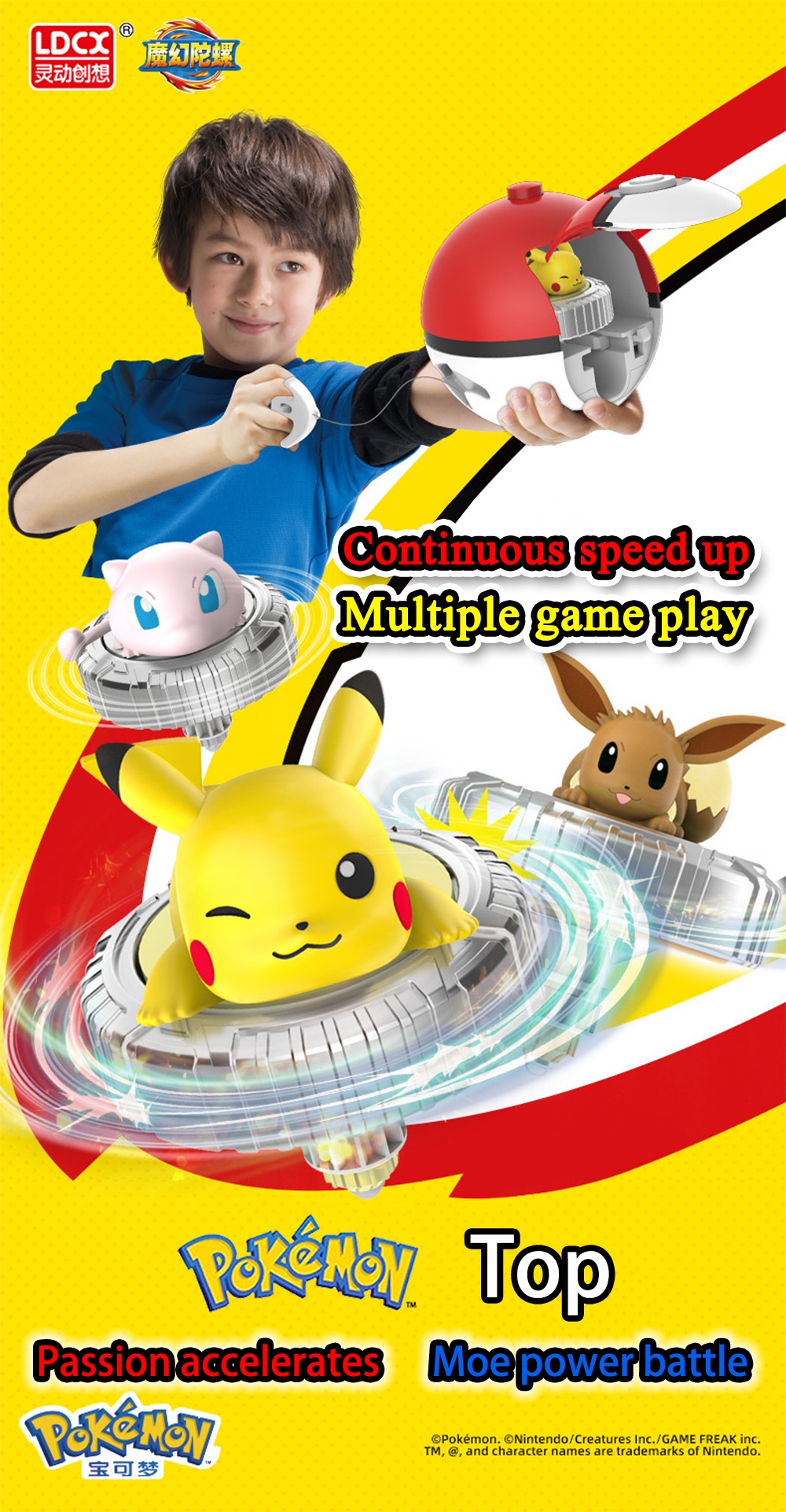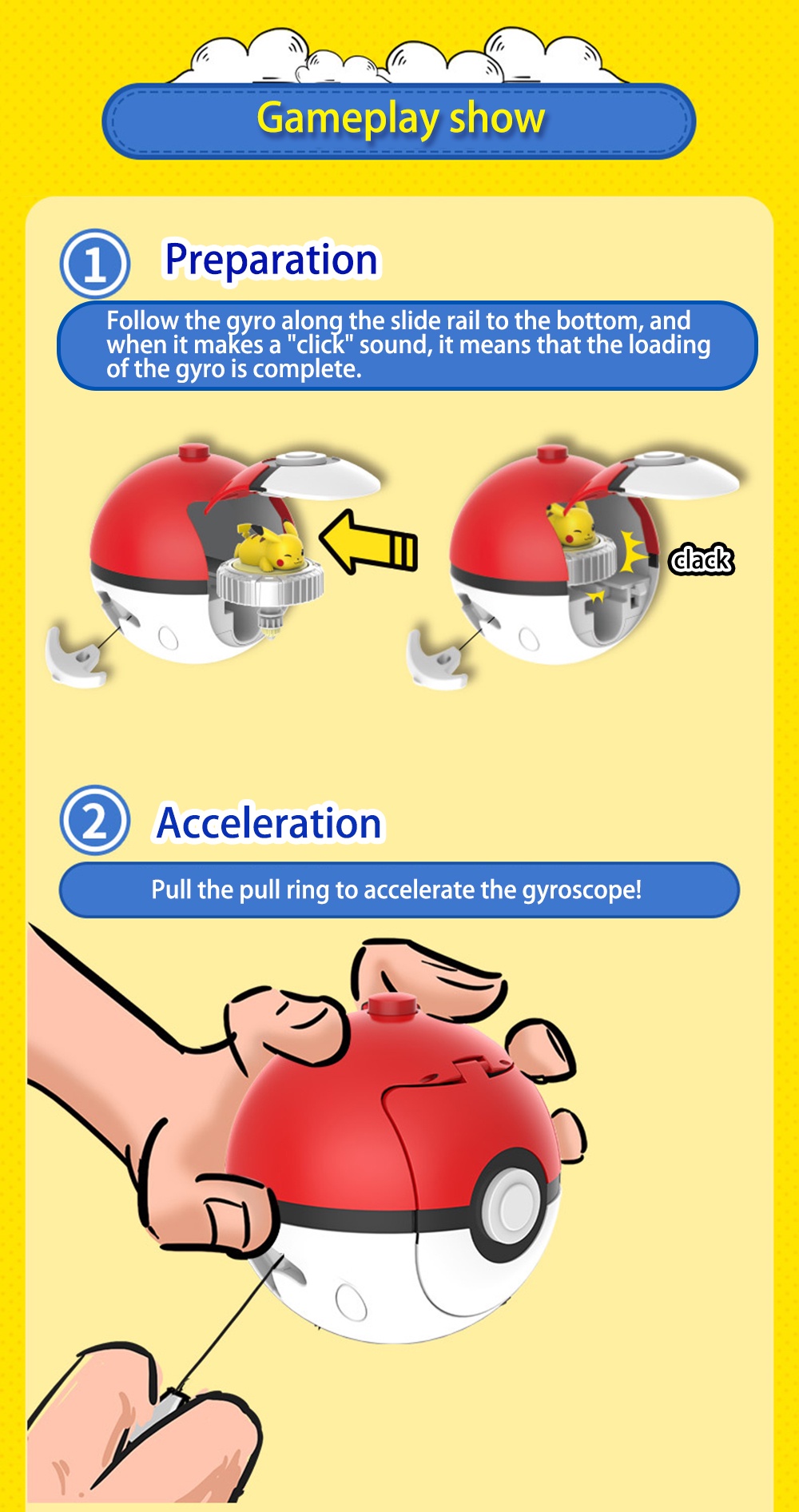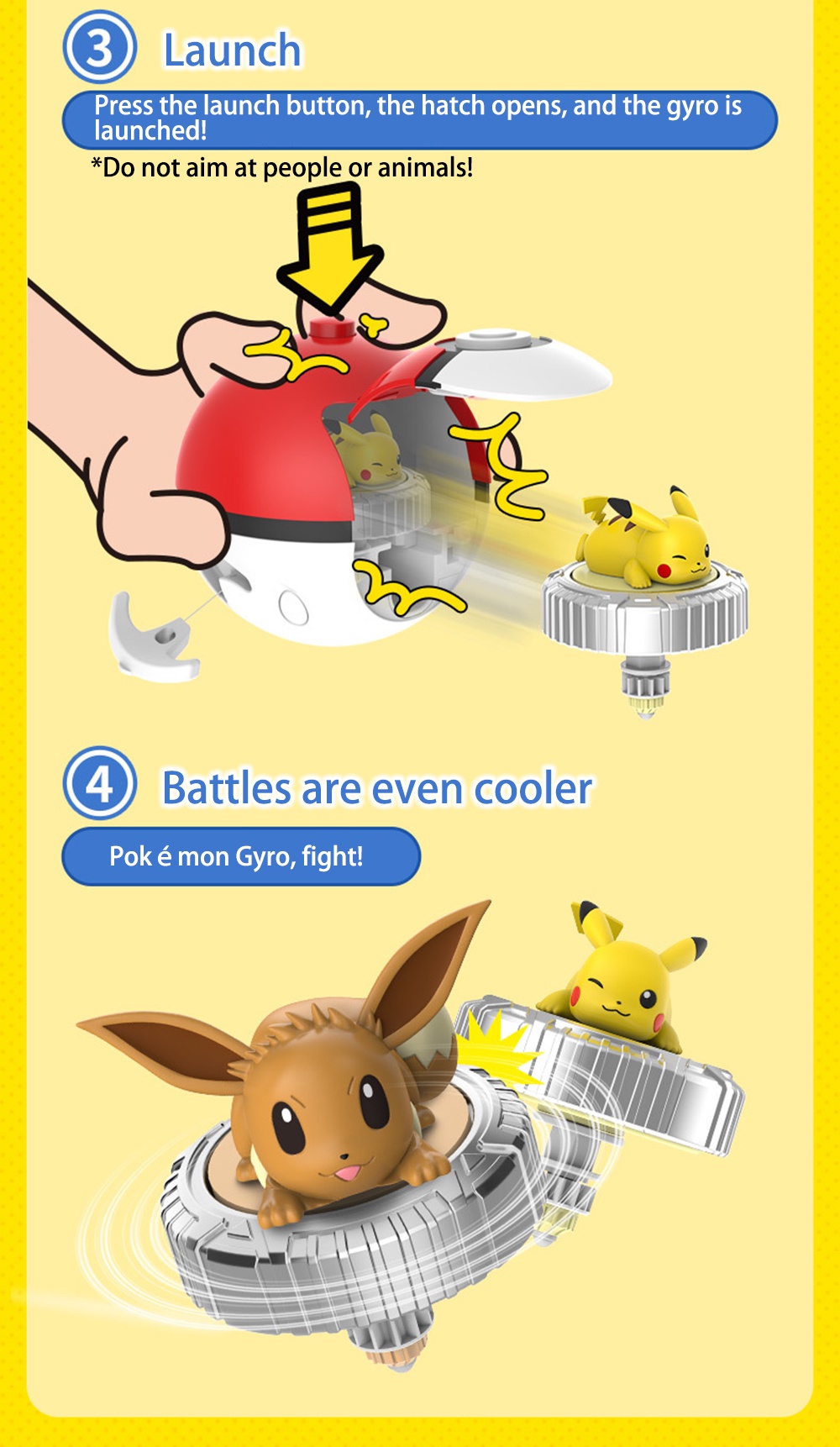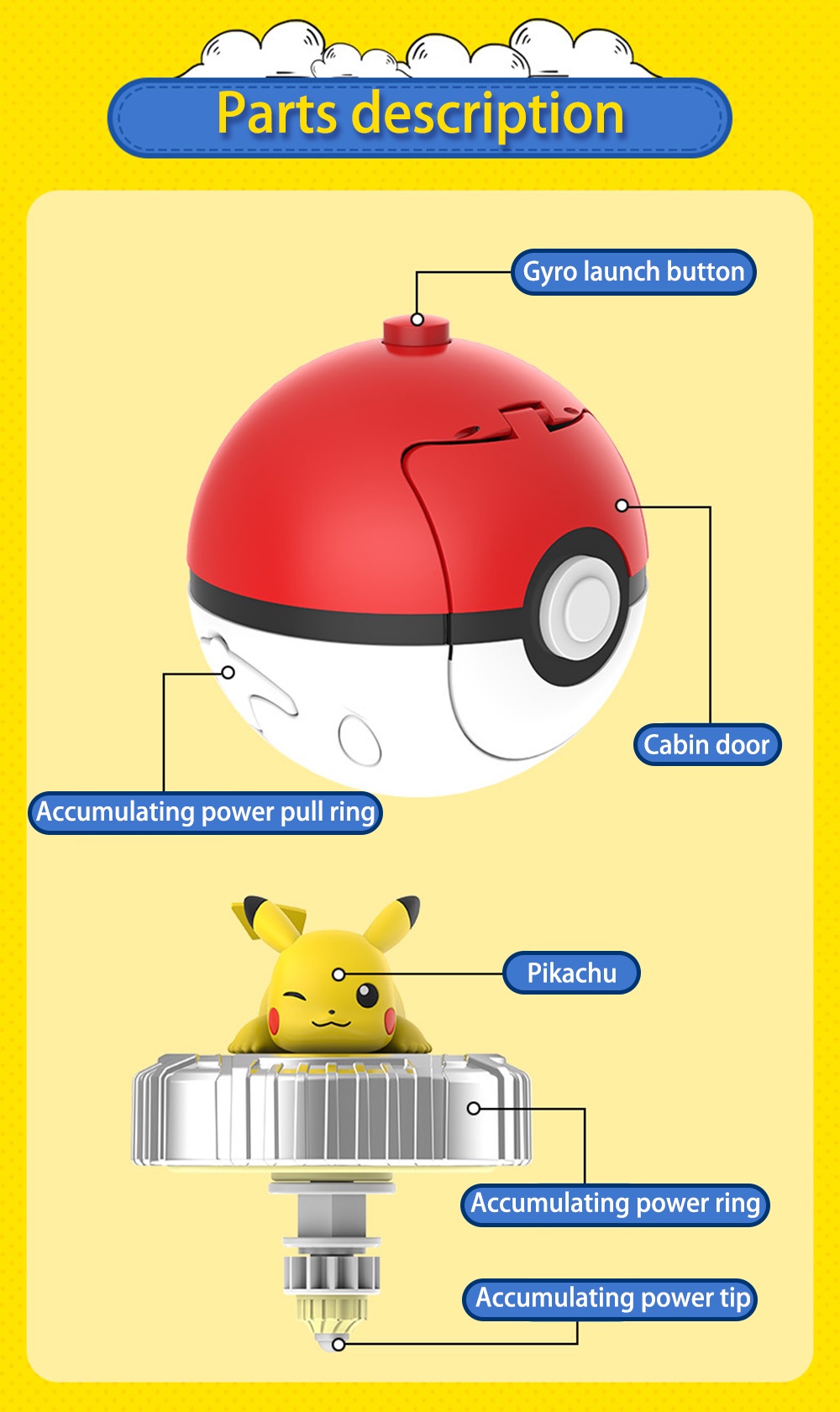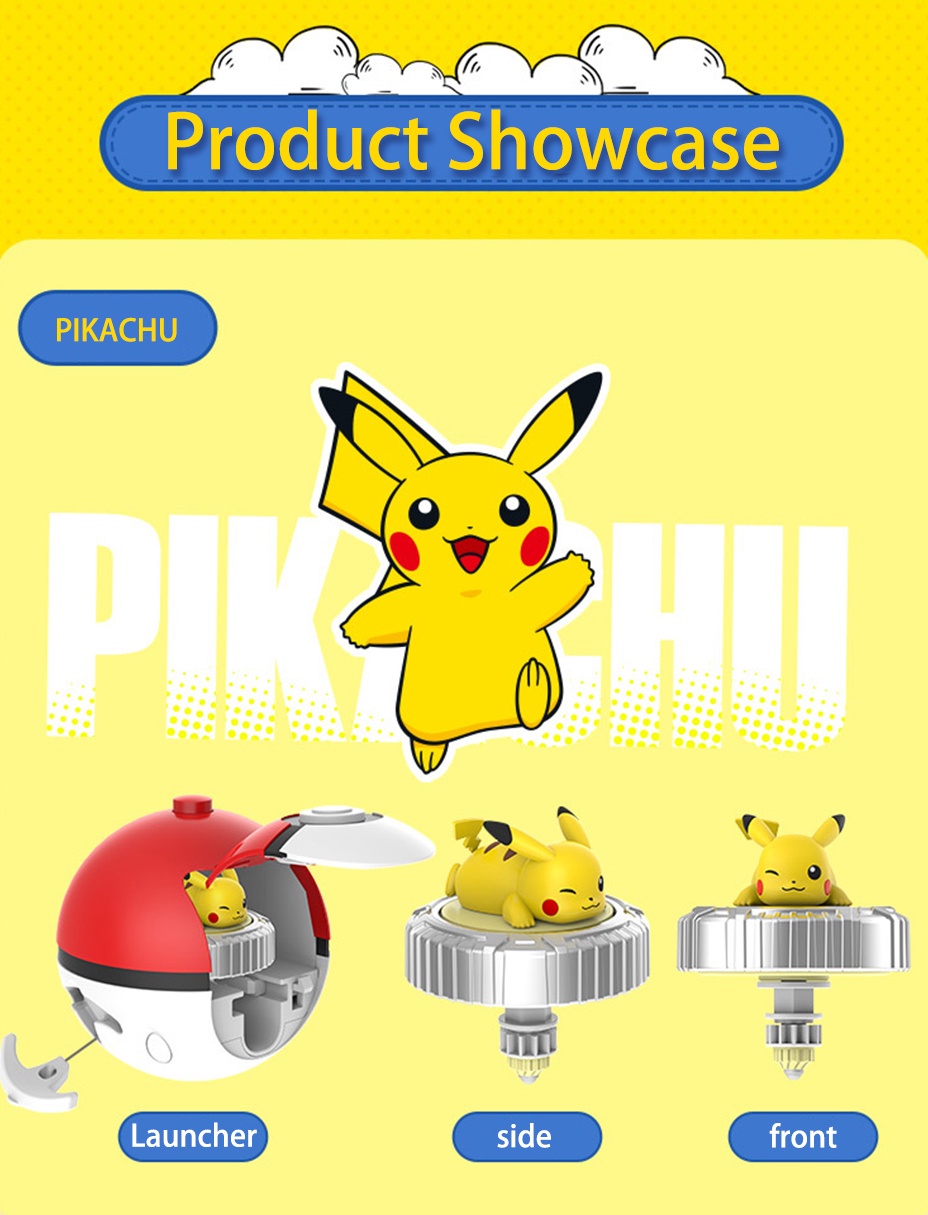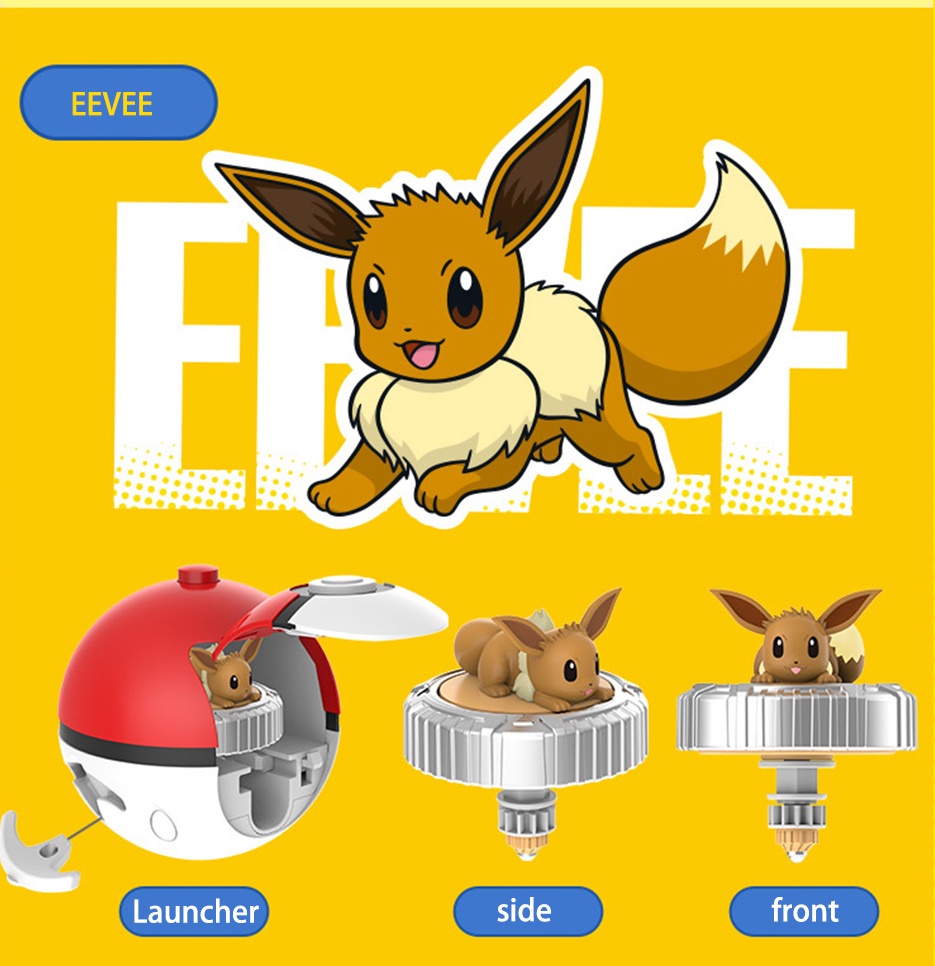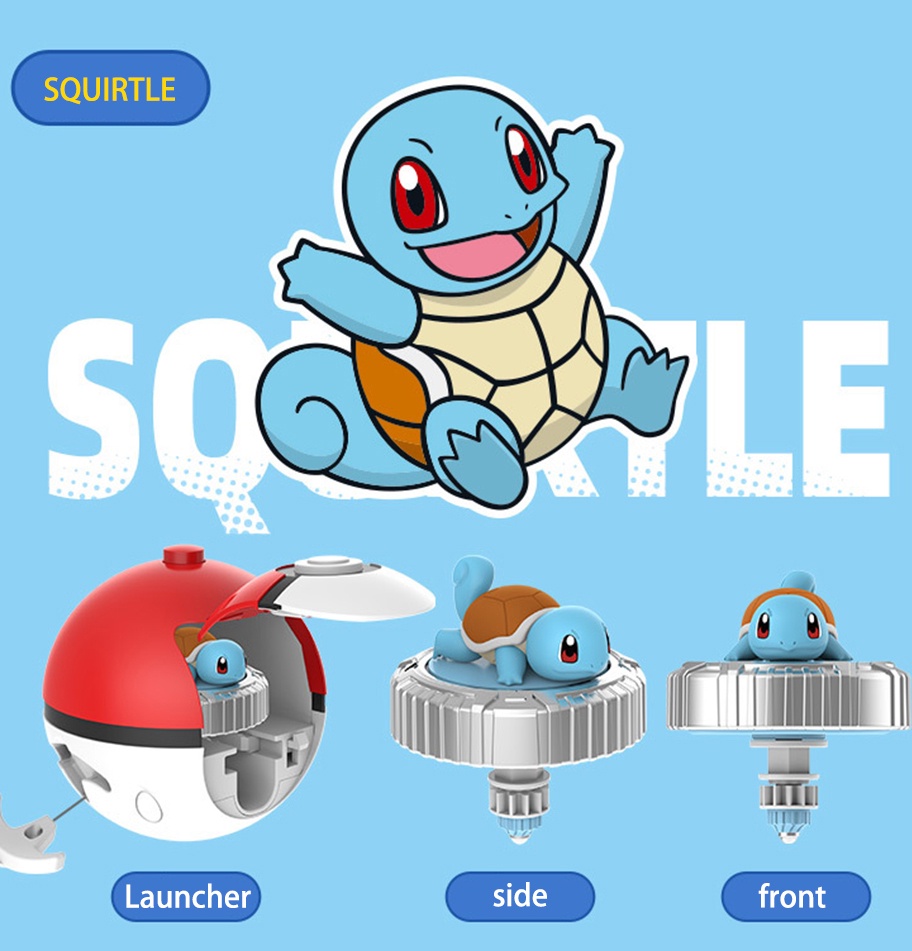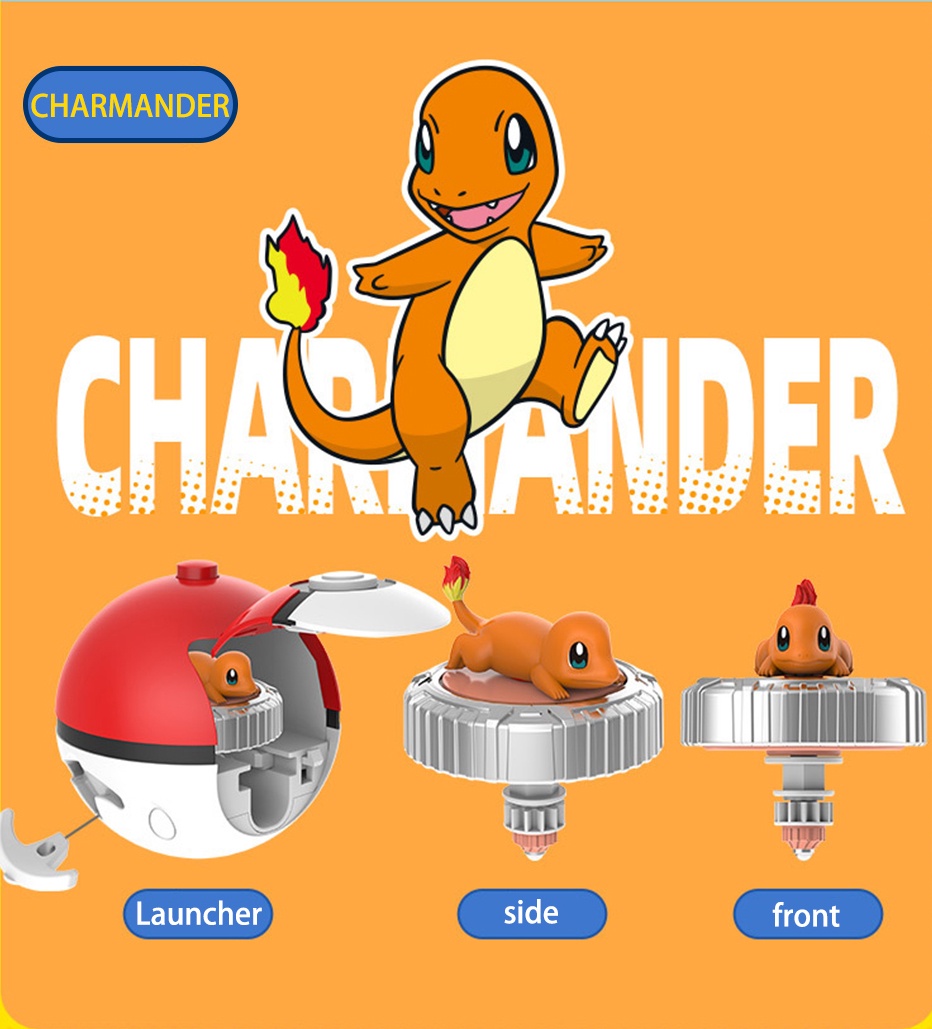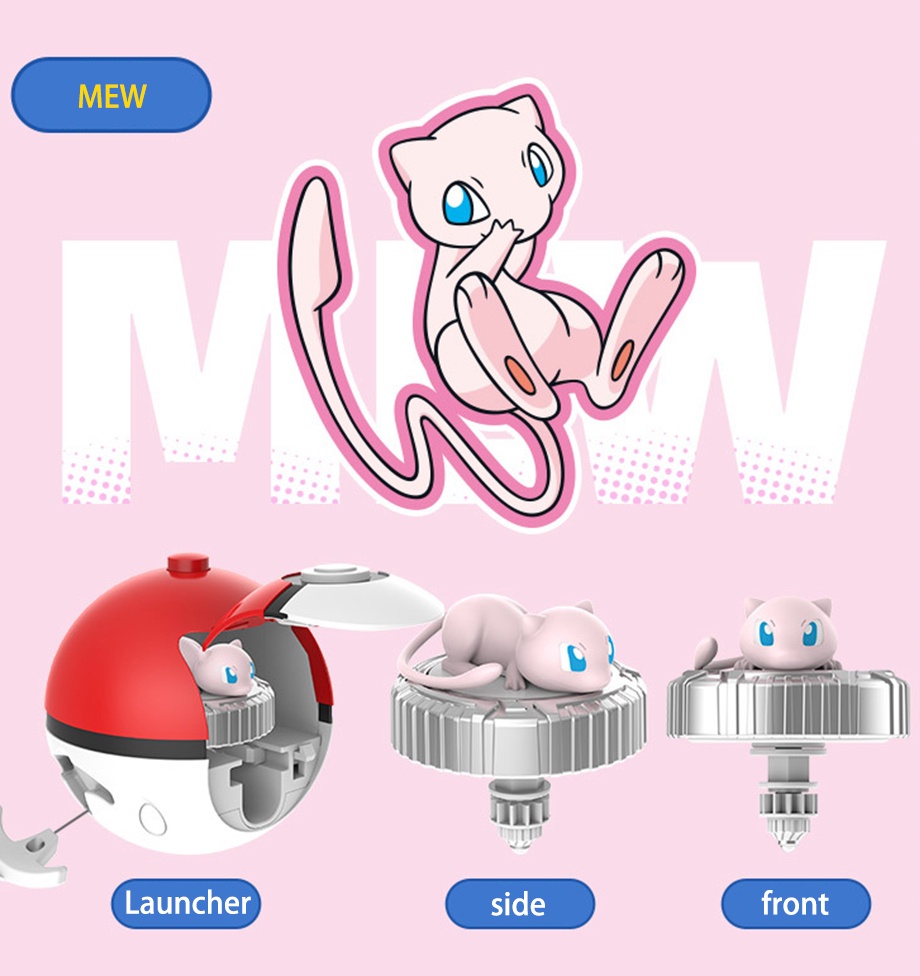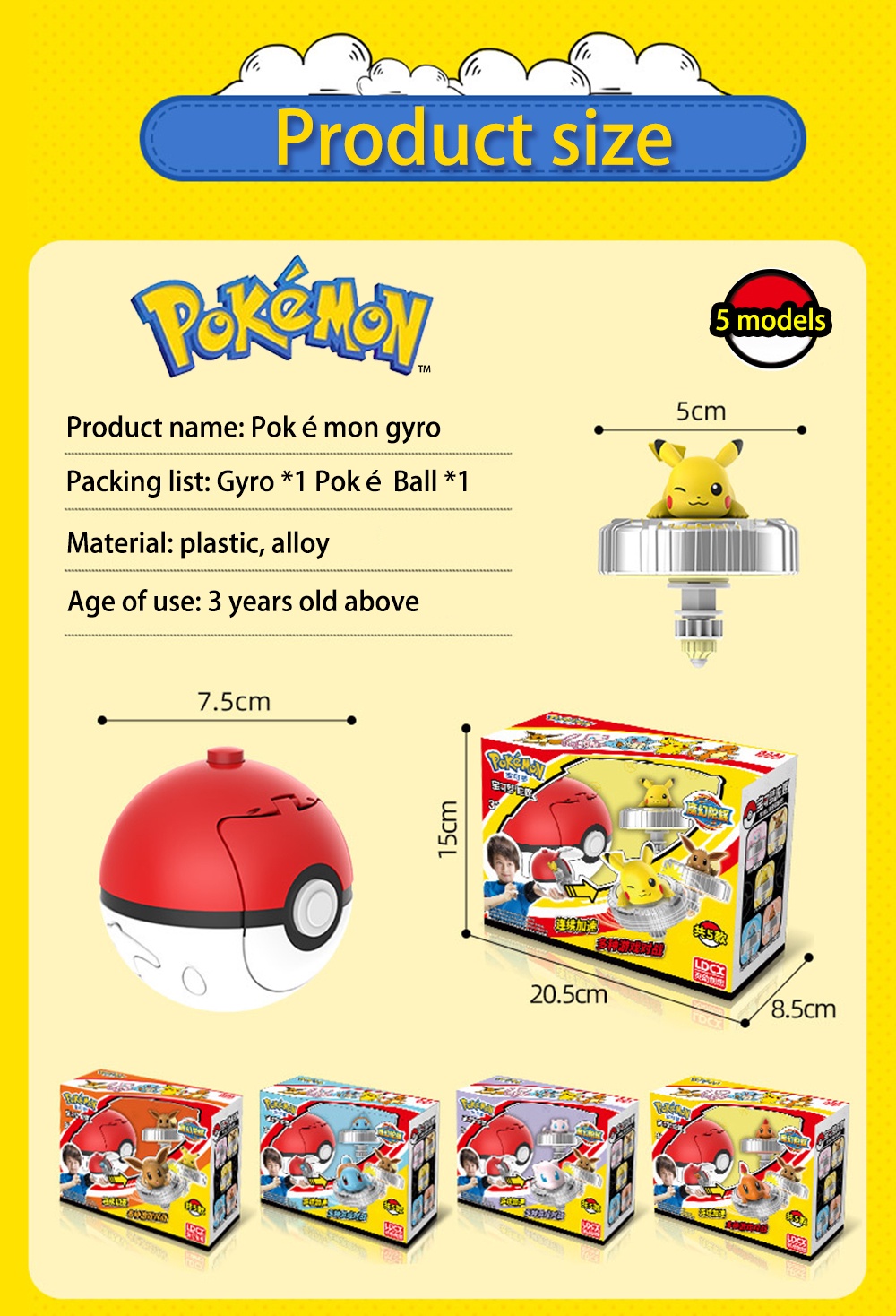 Pokemon Rotary Gyro Launcher Beyblade Spinning Toys
* Ready Stocks Malaysia. Fast Delivery.
* Brand New and High Quality.
* Package with box.
* Best for kids birthday present, gift exchange etc.
Play Introduction
1.Prepare
Slide the gyroalong the track to the bottom, when the "click" sound indicates that the loading top is completed.
2.Speed up
Pull the cord to accumulate power inside the gyroto Speed up!
3.Launch
Press the launch button, the hatch will open and the gyrowill launch!
4.The fight is more cool!
Pokémon gyro, fighting!
Product Information
Product Name: Pokemon Rotary Gyro Launcher
Packing List: Gyro × 1, Pokeball Launcher × 1
Product Material: PVC Plastic, alloy, etc.
Suitable Age: 3 years old +
Product Name: Pokemon Rotary Gyro Launcher-Deluxe set
Packing List: Pikachu Gyro × 1, Eevee Gyro × 1,Pokeball Launchers × 2,Battle Territory × 1
Product Material: Plastic, alloy, etc.
Suitable Age: 3 years old +